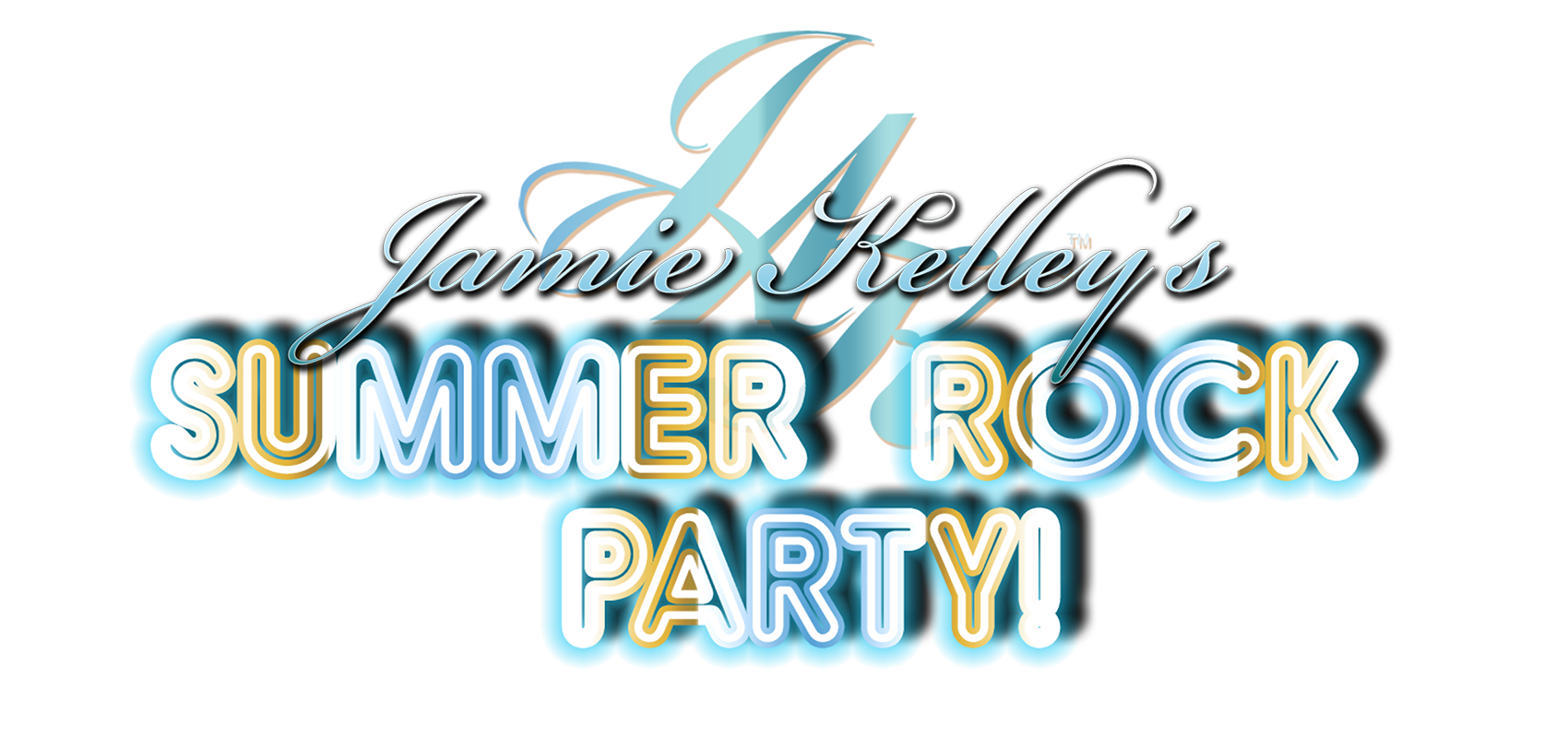 ROCK OUT THIS SUMMER FOR A GOOD CAUSE!
Come and have a good time with a concert by award-winning singer,
songwriter and recording artist Jamie Kelley! Enjoy both popular and original music
and a fun beach party theme - while helping to raise money for the Boone Area Humane Society!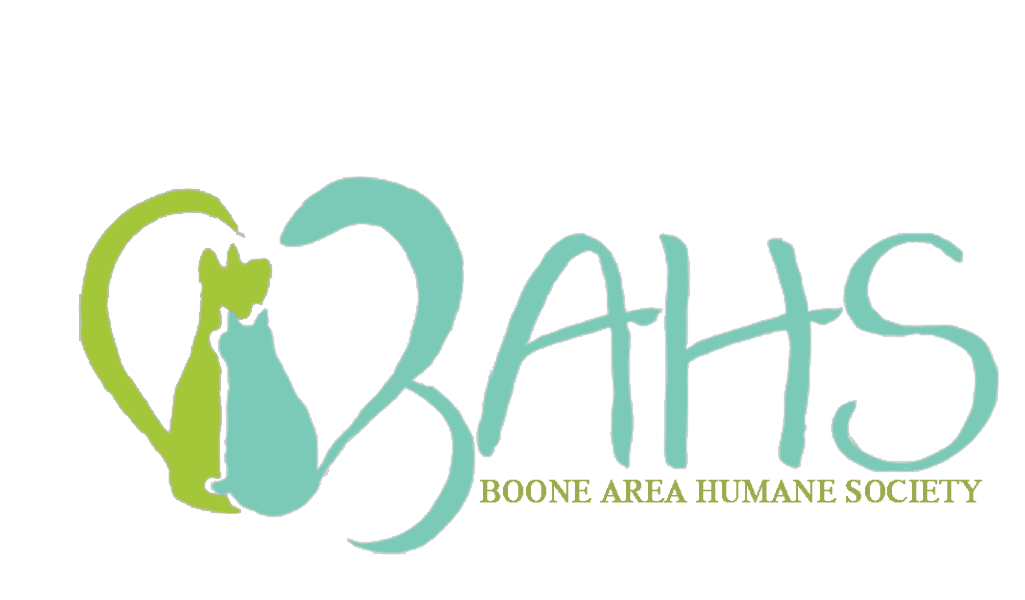 ABOUT JAMIE
Jamie Kelley is an artist and performer with a wide range of music tastes and influences; from
Maroon 5 and Jack Johnson to Sam Cooke and Johnny Cash to U2 and Jason Mraz and
Bruno Mars and much more! With a mix of groove music, heartfelt ballads and moving rockers,
Jamie's show is a feel good, high-energy experience that you won't want to miss!
SEE AND HEAR MORE OF JAMIE AT WWW.JAMIEKELLEYMUSIC.COM